We are the Northeast's first e-commerce startup promoting the culture and diversity of Northeast India over the world. All of our products are inspired from different tribes and cultures of the Northeast. we at vyonika believe in excellence and leaving a social impact.
From western clothes to Traditional dresses we have got everything for you. every product on vyonika tells a story sometimes about the culture that most people don't know and sometime about your favorite Korean music bands.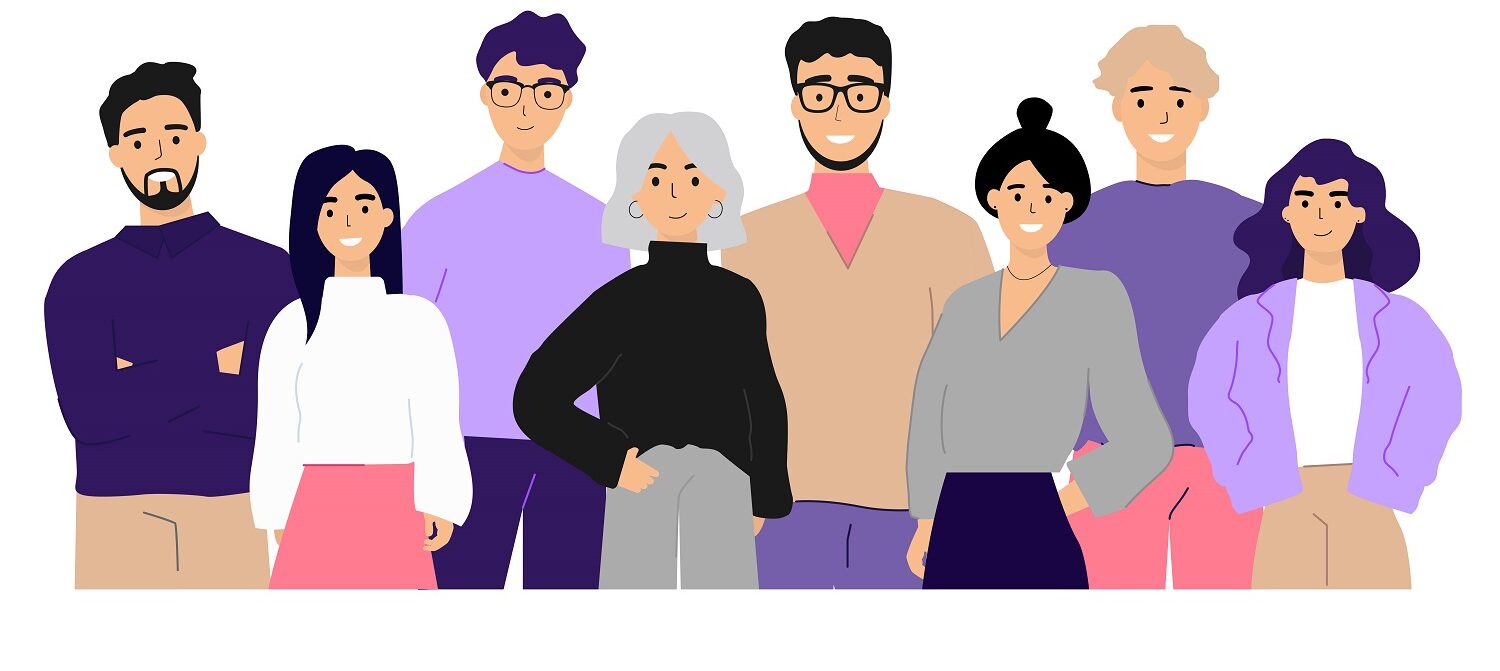 Vyonika was started in November of 2019 by Himanshu Gupta . In starting we wanted to protect mother nature by planting trees on every order But unfortunately, it didn't work out so we have started looking out for something different. Vyonika has came a long way from its beginnings When we first started out,It was so difficult for us but as Sandeep maheswari says "Hard work pays off" and it did with the help our Team we all figured out and added our Northeast collection, our passion for helping Mother Nature by planting Trees and promoting different cultures drove us to do tons of Research and hard work from contacting peoples on ground of Northeast to exploring new tribes and cultures for delivering very best products so that Vyonika can offer you a practical way of helping mother nature and exploring the Culture of Northeast India.
Now Vyonika serve customers from all over India and we are thrilled that we're able to turn our passion into a platform which is creating an impact on Society when we started vyonika our vision was to just help mother nature but when we experienced the culture of Northeast India we fell in love with the places and people but at the same time we identified many problems -:) specially the recognition many people does't even know where is Tripura or Meghalaya they think its out side of India so from that moments we have decided create vyonika for Northeast.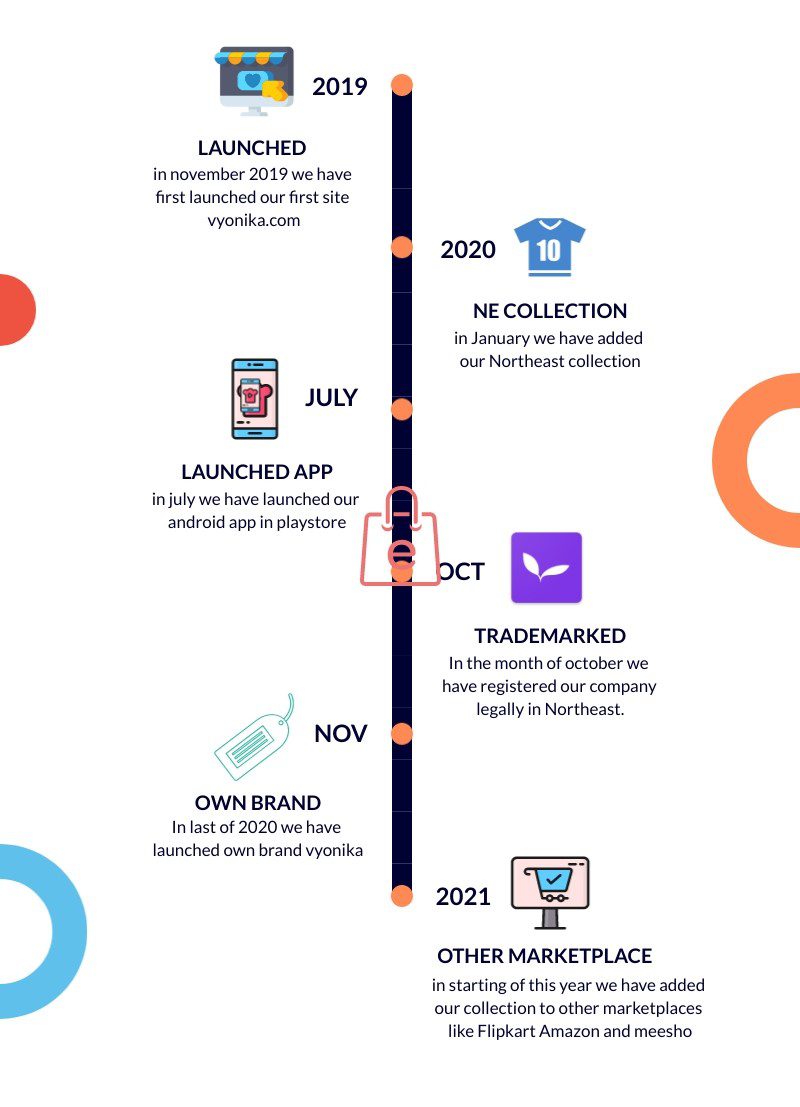 so as vyonika provides a practical solution for you to helP mother nature and the people of Northeast India. our process is simple when someone buy products from vyonika we and our Team gives some amount from their margin to help the people from Northeast India directly in there education and daily life while our tied up companies like many foundations Sankalptaru and growtrees they help us to utilize the profits by planting trees in different locations of India so that our future generation can take fresh air water and food we also run a Technical school where we teach technical skills to the students from rural areas so that they can secure a good job in society we know these are very small contribution towards society but we believe in Action rather thank words.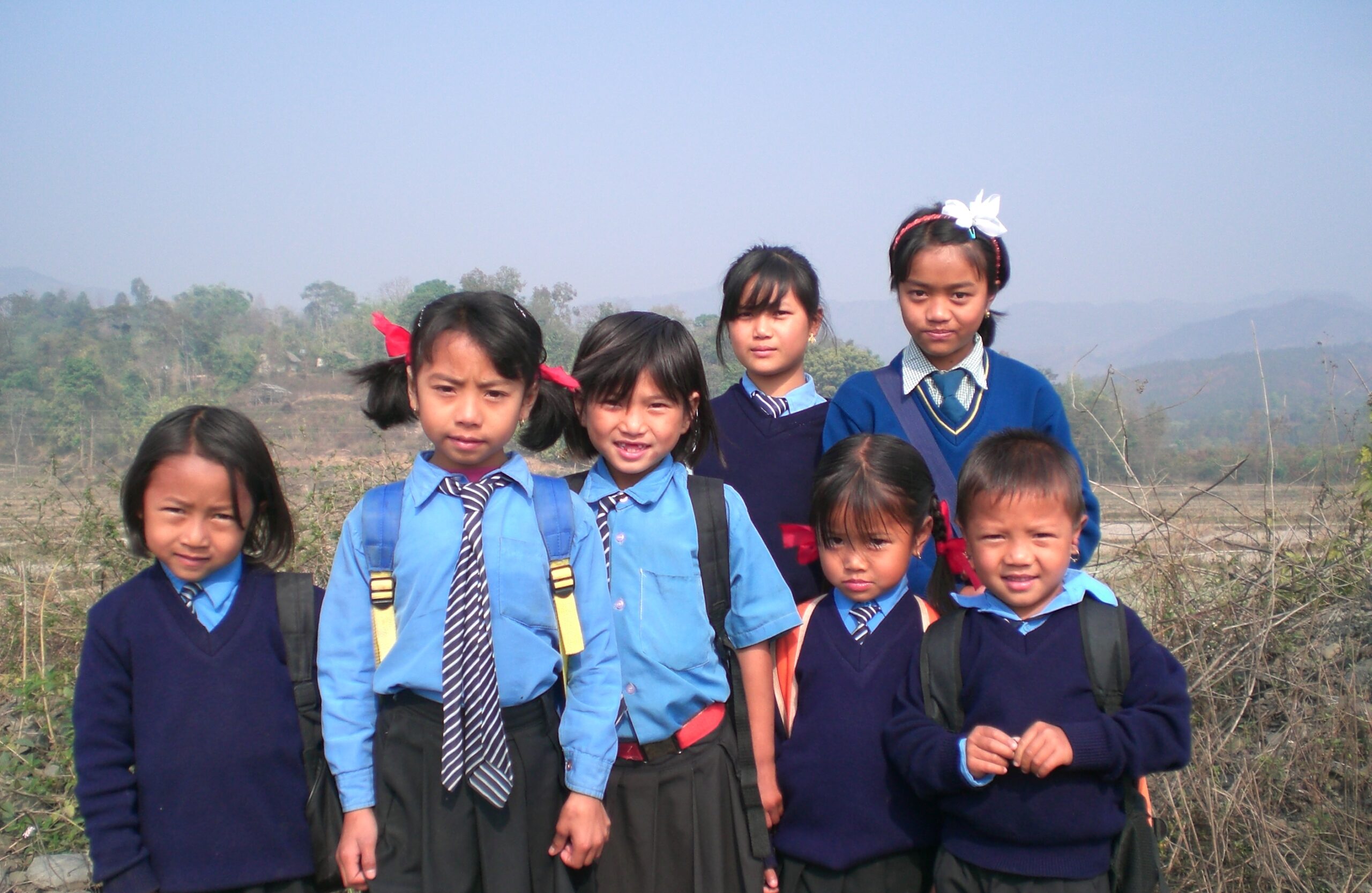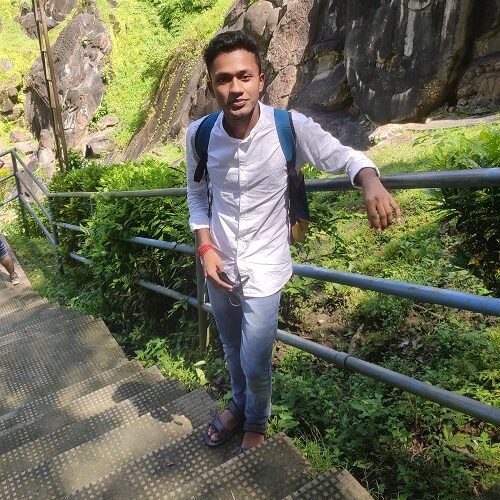 Hiamnshu Gupta
Founder & CEO
Mahi Chakma
Cofounder & manager
MADE WITH ❤ IN NORTHEAST.